The ARTBIO Approach: Patients at the Core
Radioligand therapy (RLT) has offered a promising new approach for cancer treatment. While beta radioligand therapies are currently more common in clinical practice, alpha radioligand therapies offer potentially significantly better efficacy and safety to patients.
The ARTBIO approach is holistic. It is underpinned by a deep understanding of cancer biology, and the infrastructure needed to effectively design, manufacture, and distribute our therapies.
Our patient-centric approach rests on four pillars: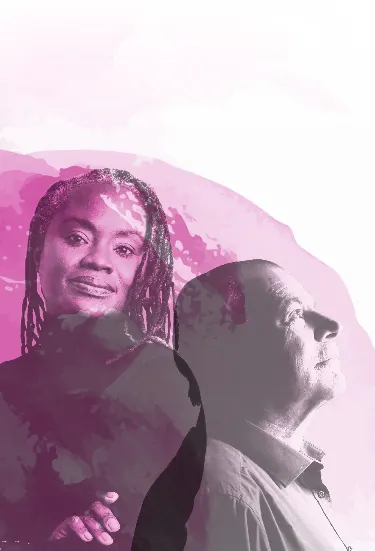 A Differentiated Pipeline
We are identifying specific combinations of targets and drug molecules best suited for ART. Our ARTs have high affinity and selectivity in order to effectively kill tumors while sparing healthy tissues.
Currently, ARTBIO has three pipeline programs with many more in development:

Our lead program AB001 has entered first in human studies.
Two additional targets (ABA and ABB) remain undisclosed.
Clinical Stage (Phase 1-3)
A Team of Pioneers and Innovators in RLT
ARTBIO is shaped by a long-standing scientific legacy with nearly a century of pioneering work in radiation therapy. Born out of groundbreaking research conducted at the University of Oslo and Norway's Radium Hospital - a research hub with lineage to Marie Curie - ARTBIO's roots in radiology and radiation therapy run deep. Our scientific founders, Roy Larsen and Øyvind Bruland, invented Xofigo (later acquired by Bayer via Algeta), the first-ever metabolically targeted alpha therapy. Both collaborated with the F-Prime team and Radforsk to lay the foundation of ARTBIO in 2021.
Our team is composed of multi-disciplinary experts with decades of experience in advancing complex drugs through all stages of clinical development. We are driven by the power of collective thinking, diversity, and a passion to create smarter solutions together. Finally, we take pride in combining creativity and scientific expertise to address challenges. We value inclusion, collaboration, and fostering strong relationships with our team, partners, health care.
Management Team
Scientific Founders
Scientific Advisory Board
Board of Directors
Management Team
Scientific Founders
Scientific Advisory Board
Board of Directors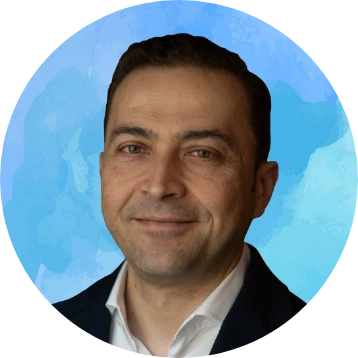 Emanuele Ostuni, PhD
Founding CEO
Nick Pullen, PhD
Chief Scientific Officer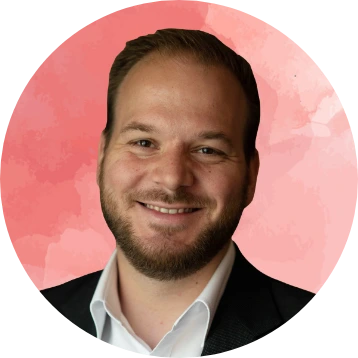 Conrad Wüller, MSc
Director, Strategy & Operations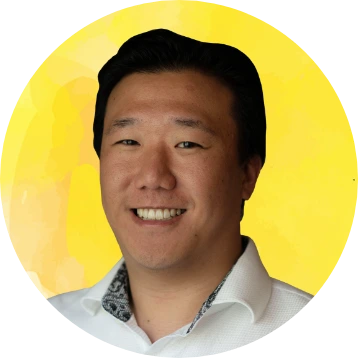 Calvin Lee, MBA
Director, Finance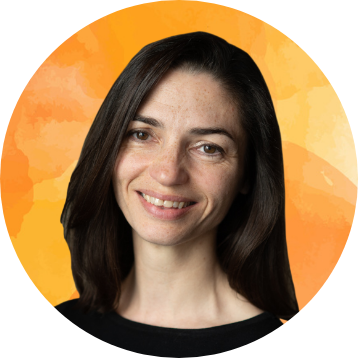 Vicki Jardine, MD, PhD
Vice President, Clinical Development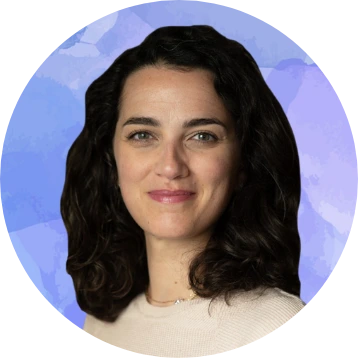 Lily Bouzelmat, MSc
Vice President, Development Operations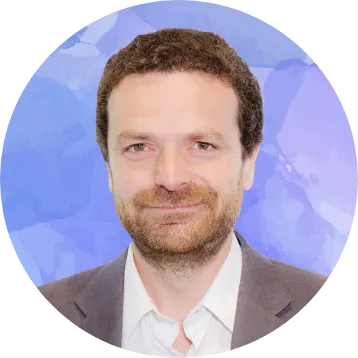 Jordi Vall-llosera Ferran
Senior Vice President and Global Head of Quality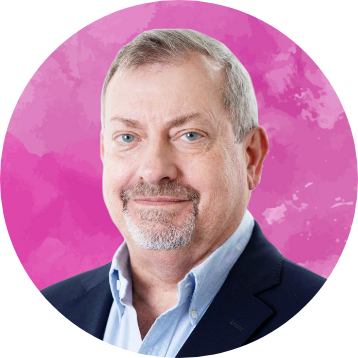 Victor Paulus, PhD
Head and Senior Vice President, Regulatory Affairs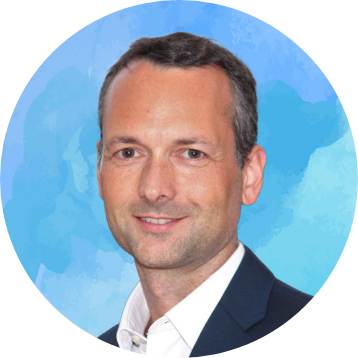 Daniel Rossetto, MSc
Head & SVP Supply Chain and External Manufacturing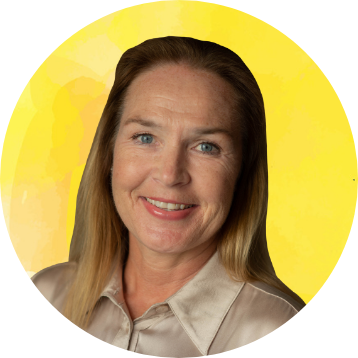 Tanja Aarvak, PhD
Director, Drug Product Development and Manufacturing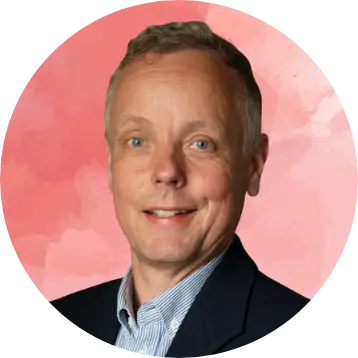 Gjermund Fjeld Olsen, MSc
Director, Generator Development and Manufacturing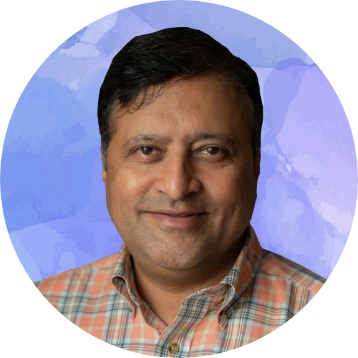 Bharat Lagu, PhD
Senior Vice President, Discovery
Ada Repetto-Llamares, PhD
Director, Translational Biology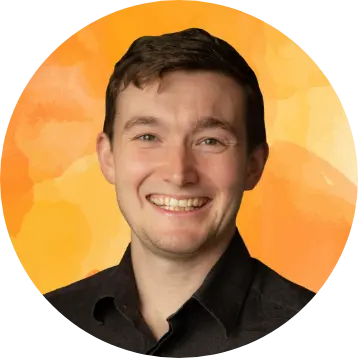 Phil Ruis, PhD
Portfolio and Business Development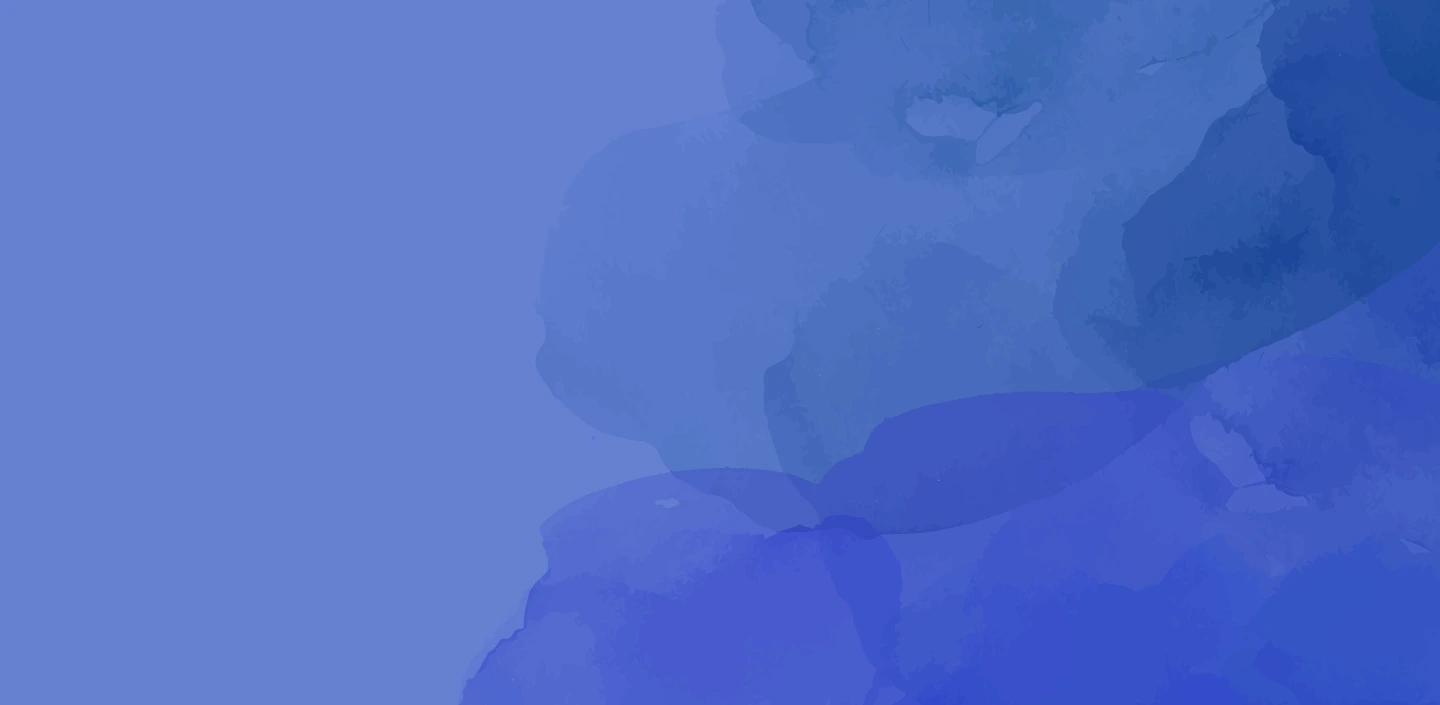 News
Learn about the latest ARTBIO news.
Press Releases
Articles
Publications
Join our team
The journey is better together.
Together, we approach challenges head-on and with an open mind. Join our team to help us usher in an entirely new standard of care for cancer patients.